To use this filling in a rustic tart, find the dough recipe here and the tart assembly and cooking instructions here. Mix this filling just before assembling the tart. For a variation, skip the spices and add 1 tablespoon very finely minced crystallized ginger instead. To make a cranberry-ginger tart, follow the filling recipe here. To make a Rhubarb Strawberry Tart, use this Roasted Rhubarb-Strawberry Compote for the filling.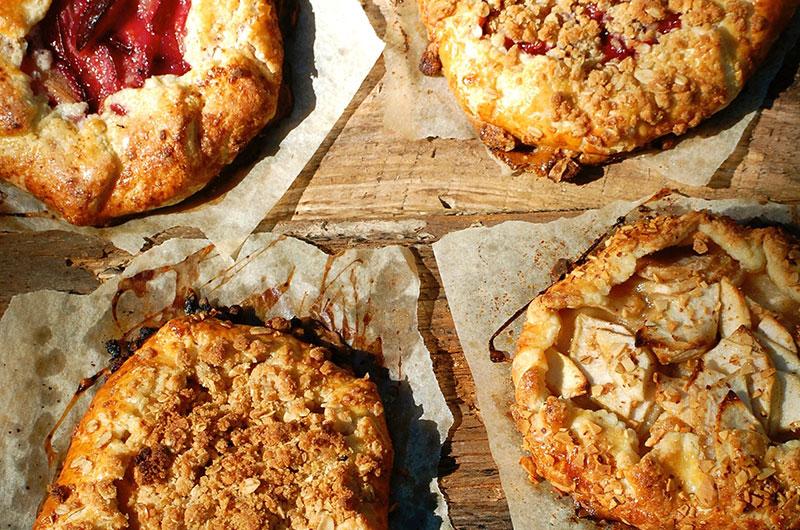 Yields enough for 1 regular or 2 small tarts
10 to 11 ounces ripe but firm fall fruit (about 2 small pears, 1 1/2 apples, or 3 plums) or washed blueberries or other berries

1/2 teaspoon fresh lemon juice
1/2 teaspoon pure vanilla extract
1 tablespoon granulated sugar
1 tablespoon brown sugar
1 tablespoon unbleached all-purpose flour
1/8 teaspoon ground cinnamon
1/8 teaspoon ground ginger
Pinch cardamom, cloves, or nutmeg (optional)
Table salt
1. If using pears or apples, peel and core. Slice the fruit (unless using berries). Slice apples and pears very thinly, plums into a bit thicker slices.) Put the sliced fruit or the berries in a mixing bowl. Sprinkle with lemon juice and vanilla and toss gently.
2. Combine sugar, brown sugar, flour, spices, and a good pinch of salt in a small bowl and mix well. Add to bowl of fruit and toss gently but thoroughly to combine well.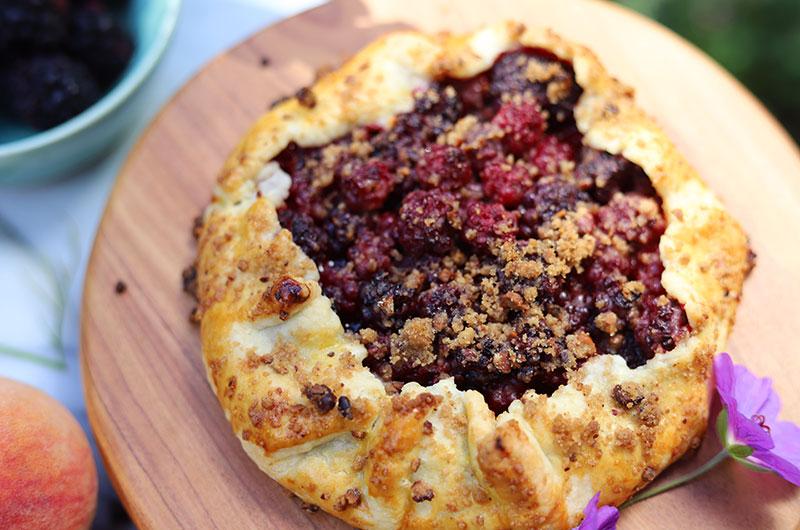 *
*