I've had The Temptations in my head all week, singing "I've got sunshine on a cloudy day." The lyrics to "My Girl" popped up while I was making Abby Dodge's Tangy Lemon Bars with Lemon-Poppy Seed Crust. Not a bad soundtrack for these spring days on the Island, when the fog creeps in intermittently and drapes a veil over the otherwise dazzling daffodil show. Abby reminisces (in Baking Together #33) that her mother thought every day was a sunny one if lemon bars were on the counter. And I'd have to agree, Mom was right.
Abby's made a few updates to her mother's recipe, including adding lemon zest and poppy seeds to the crust for extra flavor and texture. Check-check on both of these. The bars do need a few hours of chilling after baking, but after that they can be held in the fridge for up to two days. And they also freeze well.
With all these lemons hanging out in my kitchen, I got to thinking about how much we depend on them for perking up everything from sauces and dressings to pastas, vegetables, and fish. Not to mention baked goods.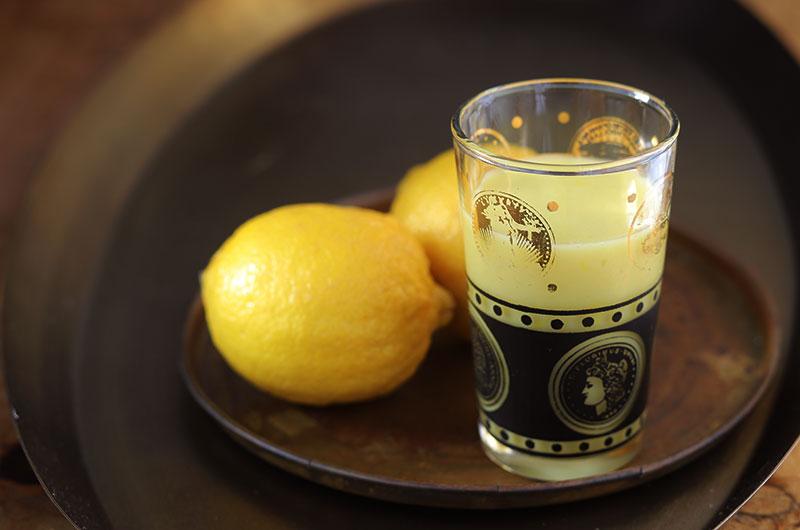 Lately I never cut or juice a lemon without zesting it first. It's a small thing, but lemons are pricey, and it seems wasteful to discard the peels without removing all that intensely flavored zest. If I don't have an immediate destination for the zest, I add it to whatever vinaigrette I've got going in the fridge. That's usually Lemon Tahini Vinaigrette or Farmhouse Vinaigrette, though I also keep the more substantial Double Lemon Tahini Dressing and Creamy, Lemony, Blender Caesar Dressing around at different times, too.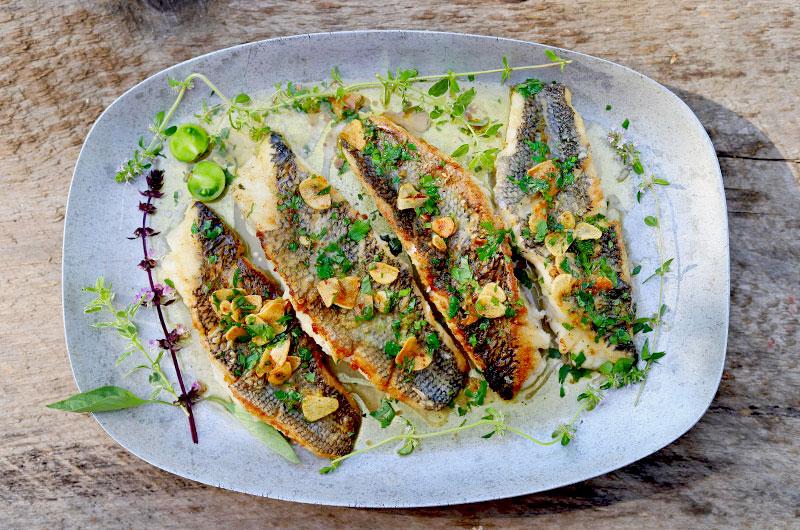 Lemon and butter are a heavenly match. Make Fresh Garlic-Lemon Butter for Black Sea Bass or Lemon-Miso Butter to prove that point.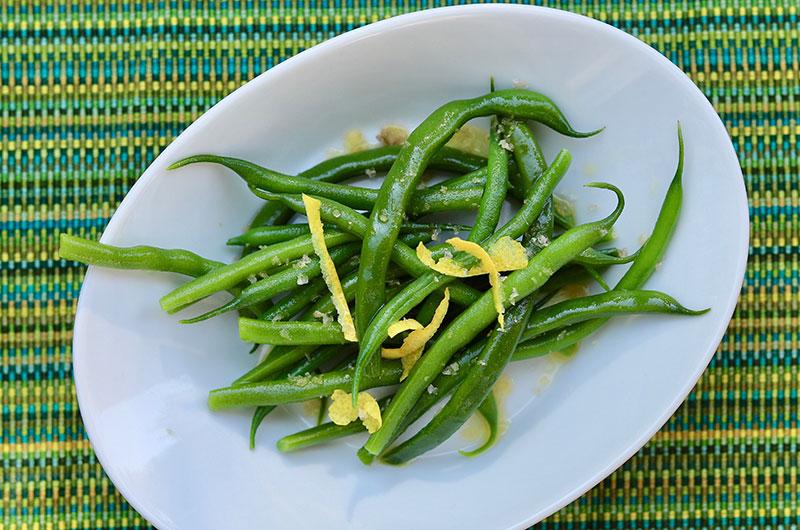 In fact, combining lemon zest with any fat (oil, cream, butter) is the best way to make sure its flavorful essential oils get widely distributed. Try making a quick Infused Lemon Oil for Garden Green Beans. Or use the zest to infuse a fresh creamy cheese, as in this Whipped Lemon-Thyme Feta.
I've never met a vegetable that doesn't love lemon, but in this recipe for Swiss Chard and Peas with Maple-Balsamic-Lemon Sauce, the lemon plays two important roles: it cuts the mineral-y quality of the chard and contributes balance and acidity to the maple-balsamic sauce.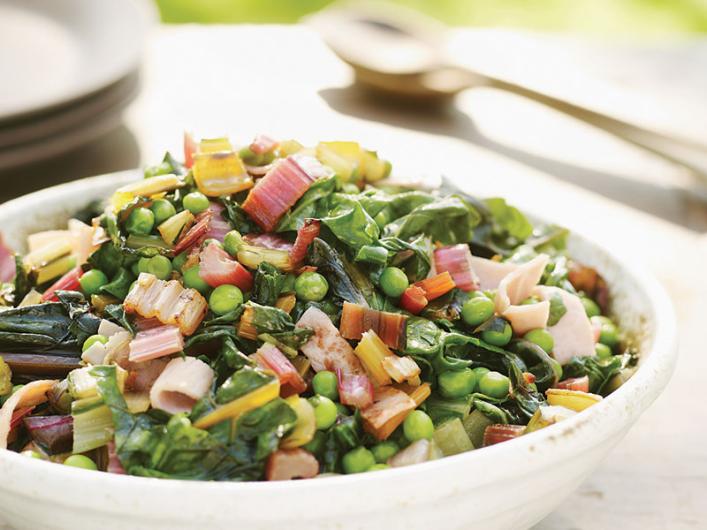 No need to tell you how great lemon is with chicken (Crispy Roasted Chicken Thighs with Garlic, Lemon, and Rosemary) and salmon (Sheet Pan Lemon Salmon with Crispy Potatoes).
But don't forget pasta, especially Emily Meegan's Spaghetti with Lemon, Anchovies, Capers and Olives or Catherine Walther's Lemony Asparagus and Artichoke Bowtie Salad with Feta.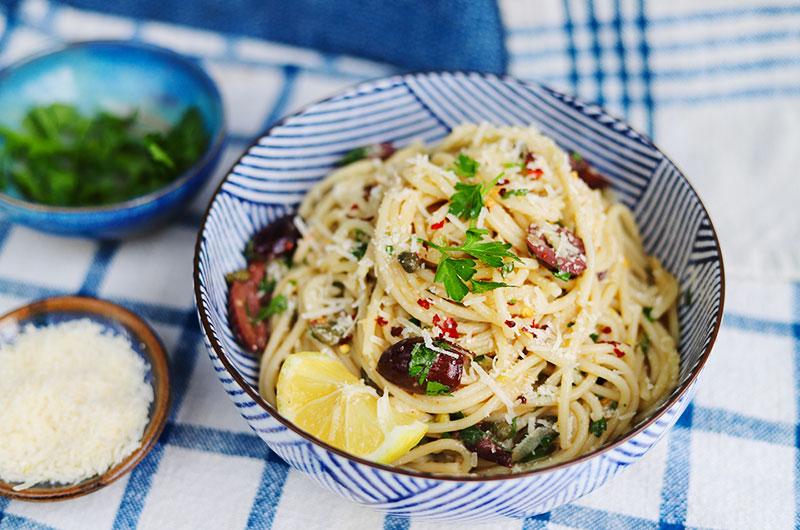 And when you run out of lemon bars, you've got your choice of lemon desserts and pastries, thanks to our Baking Together columns from Abby Dodge: Glazed Lemon Pound Cake, Blueberry-Lemon Cornmeal Upside-Down Cake, Lemon Ginger Butter Cookies, Lemony Blueberry Bars with Chunky Almond Crumble, and Lemon Rosemary Parmesan Scones to name a few.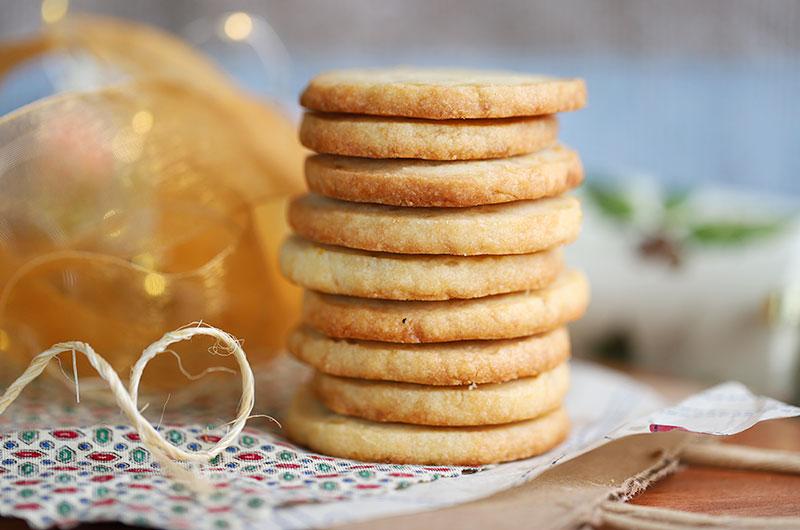 May you have sunshine every day, cloudy or not. We'll see you on Instagram @cookthevineyard. Be sure to follow us if you haven't already.
If you're looking to make a dinner reservation or wondering which farm stands and markets are open, visit What's Open on Martha's Vineyard for regularly updated listings. If you have restaurant, farm, or food news you would like us to share, please email us.