Recipes
To help you plan your Thanksgiving menu, we've got all our Thanksgiving recipes in one place:
• Thanksgiving Recipe Collection
Sources
While most of the deadlines for ordering fresh turkeys have passed, you can still preorder Thanksgiving sides and desserts to go at many places, and you can make Thanksgiving reservations at a restaurant. We're updating a list of options daily at What's Open on Martha's Vineyard:
• Take-Out and Dine-in Options, Including Fresh Turkeys
Here is the current list :
Bettini, noon to 6 p.m. Thanksgiving day, call for reservations: harborviewhotel.com, 508-627-3761
The Black Dog Tavern, Thanksgiving dinner takeout or reservations available by phone: theblackdog.com, 508-693-9223
Black Sheep, deadline for pre-orders has passed; take-out items will be available first-come, first-serve on Nov. 23: blacksheeponmv.com, 508-338-7770
Katama General, deadline for preorders has passed: katamageneral.com, 508-627-5071
The Larder, deadline for pre-orders has passed: thelarder-mv.com, 508-687-9641
Little House Cafe, Thanksgiving dinner take-out, order by 10 a.m. on Nov. 22: littlehousemv.com, 508-687-9794
Morning Glory Farm, a la carte orders by Nov. 23; deadline for fresh turkeys has passed: morninggloryfarm.com, 508-627-9003
Pie Chicks, pre-order pies by Nov. 18; piechicks.com, 508-693-0228
S&S Kitchenette, deadline for pre-orders has passed: sskitchenette.com, 508-338-2392
Woods, Thanksgiving dinner takeout, order by Nov. 21: lambertscoveinn.com, 508-422-8051

FEATURED MENU:
The Edgartown chef delivers everything from nuts to soup, and the most delicious Roasted Turkey with Apple Cider Gravy. There's a handy timeline for the whole menu, too.
STREAMLINED MENU:
Simple Roast Turkey with Pan Gravy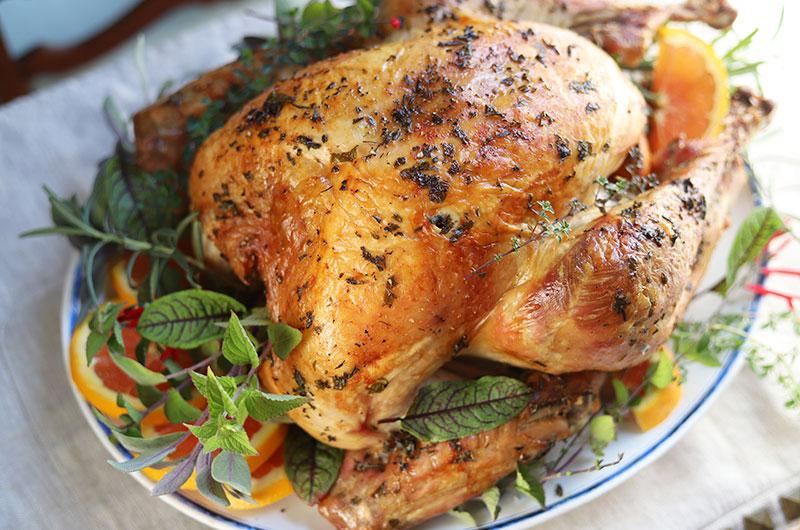 Vineyard Stuffing with Shiitake Mushrooms and Leeks.

Make-Ahead Yukon Gold Mashed Potatoes with Gruyere & Shallots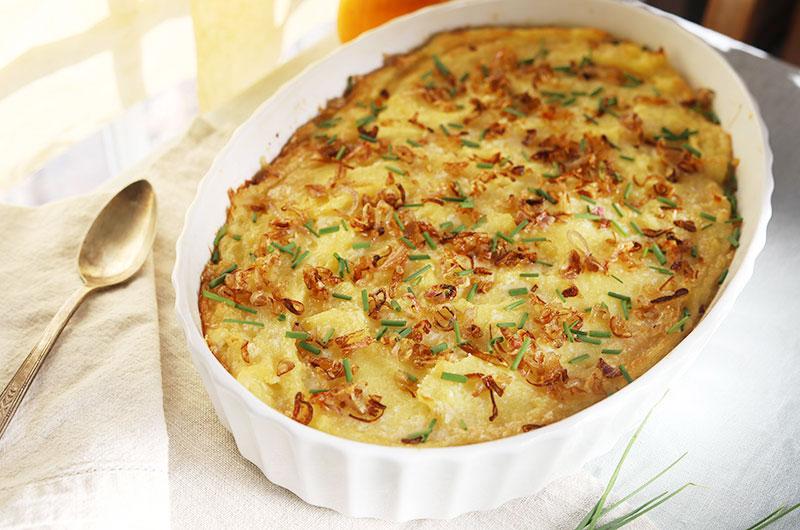 Quick-Roasted Sweet Potato Wedges with Blackberry-Lime Butter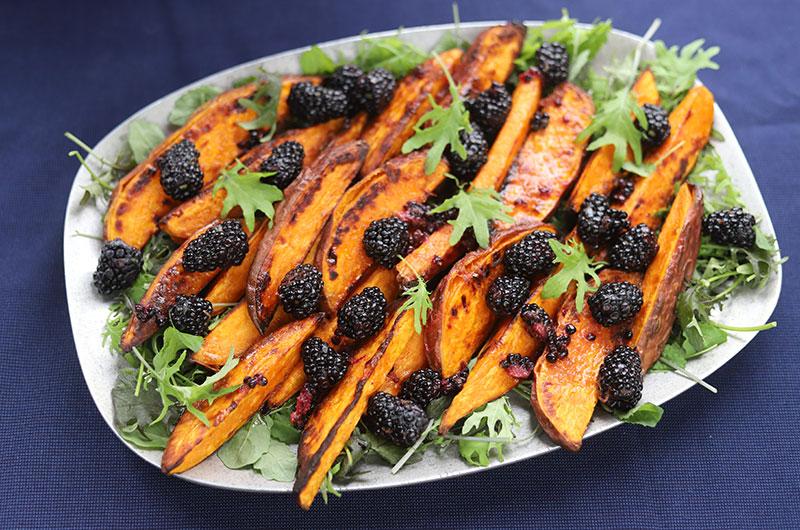 Slow-Sauteed Green Beans with Bacon and Peppers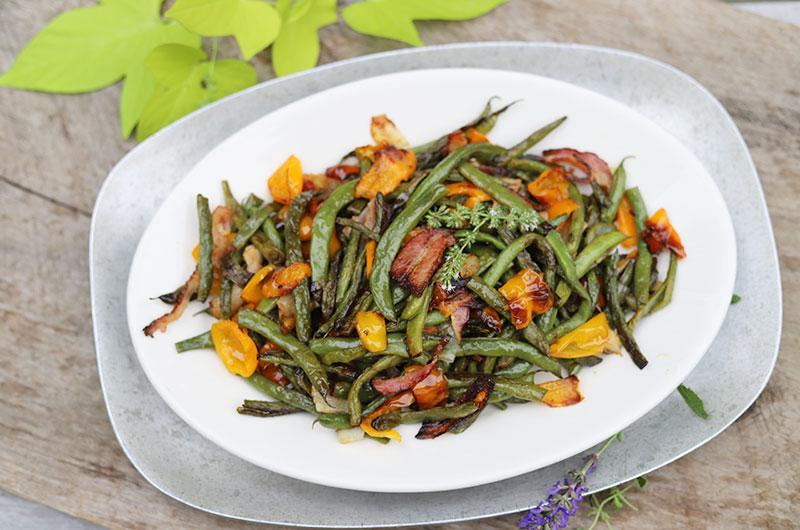 Pumpkin Cream Cheese Tart with Crushed Pretzel Crust