When I think of cold-weather cooking, I imagine the aromas of ginger, cinnamon, allspice, cardamom and cloves. I think of the warmth of simmering pots and of all the heavenly scents of spices that captivate our senses. Cinnamon and cloves, like old friends, remind us of baked apples or pumpkin pie. Other spices, like cardamom or cumin, are slightly less familiar, which leaves us wondering and curious. Then there are spice blends like Indian curry and Moroccan ras el hanout that add especially complex flavors to our cooking. Spice blends are so intriguing, but it's hard to know how to begin cooking with them.
Let's start with something familiar. Believe it or not, pumpkin pie spice (sometimes called apple pie spice) has many of the same spices in it that other blends do. Pumpkin pie spice is usually a mix of allspice, cinnamon, cloves, ginger, mace and nutmeg. It's great for baked goods, but you can also use these same spices — in combination or separately — in your savory cooking, perhaps with roast chicken or fall root vegetables. Pumpkin pie spice is also a natural with chocolate, so try adding it to hot chocolate or to brownies.
If you were to take that pumpkin pie spice and add a bit of cumin and a little more ginger, you'd be on your way to creating ras el hanout (see more on this spice blend below). Or if you were to add coriander, cumin, and turmeric, you'd have the essence of an Indian curry powder.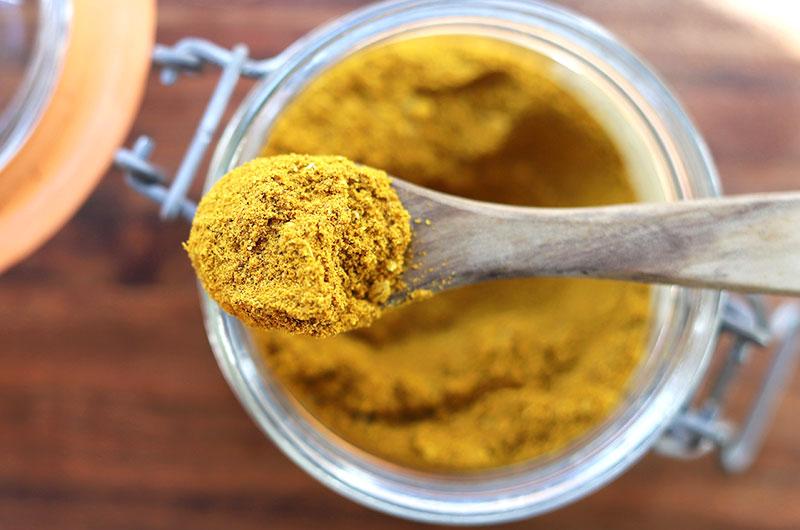 While grocery stores carry curry powders and many now also carry ras el hanout, you can also follow my recipes to make your own Indian Curry Powder and Ras el Hanout, and you will be so amazed at how much more fragrant your own is. (Be sure to start with freshly purchased spices when making your own blends. The essential oils — which contain all the flavor — in older spices fade.)
Usually a curry blend includes coriander, cumin, ginger, turmeric, cinnamon, cardamon and mustard. I add fennel seeds (with their anise-like flavor) and fenugreek seeds, which have a smoky-sweet flavor. I like to toast all the spices in a hot pan, which brings out their essential oils and makes them more flavorful. A nice way to try out your homemade curry powder is in this Fragrant Vegetable Curry.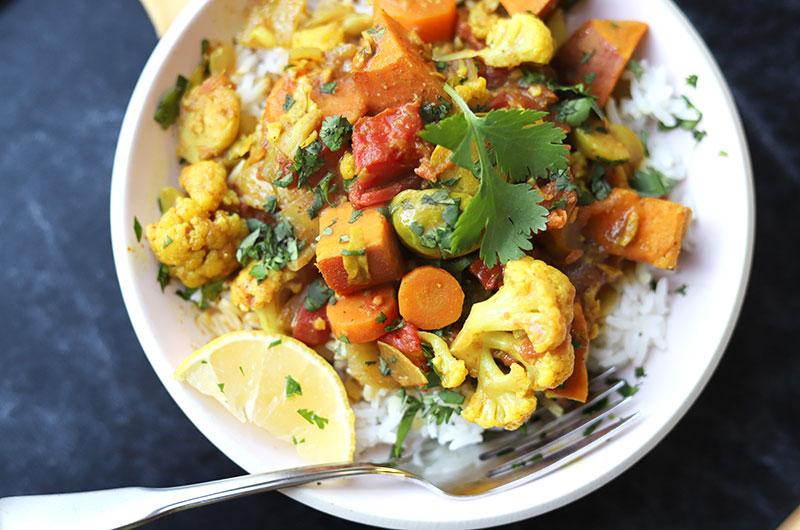 Ras el hanout is a spice blend used in Moroccan cuisine, and it goes particularly well with lamb, chicken, and turkey. The literal translation of ras el hanout from Arabic to English is "head of the shop," implying that this mix of spices is the very best offering in a spice shop. No two versions of ras el hanout are the same. While most recipes include cardamom, nutmeg, anise, mace, cinnamon, ginger, various peppers, and turmeric, a total of 30 or more ingredients might be used in varying quantities. Some blends can be very intense and can include powerful floral aromas like lavender, rose, or cardamom. Mine is relatively straightforward, with a combination of ginger, cumin, black pepper, turmeric, allspice, cinnamon, and cloves. Once you've made your own ras el hanout (or bought a jar of it), a great way to try it out is in these Gluten-Free Spiced Brownies.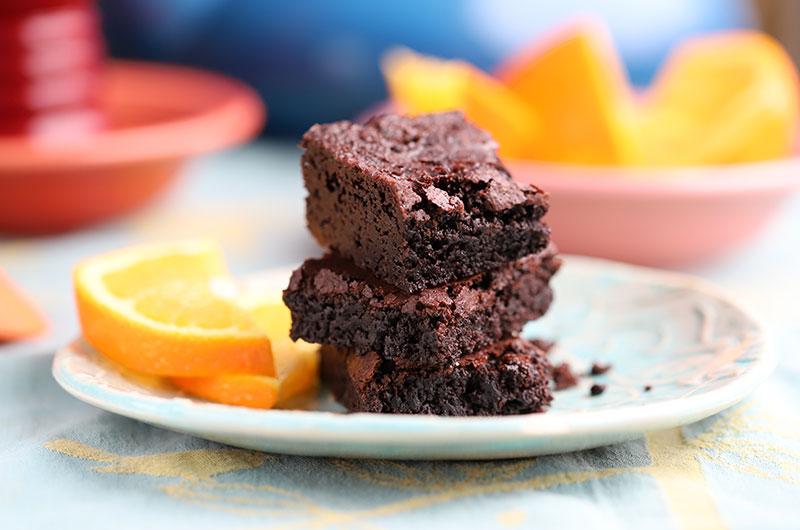 Both ras el hanout and curry blends go well with fall vegetables, can be rubbed on a chicken before roasting, or can be added to any root vegetable soup for more depth of flavor.

Beyond blends, there is a wonderful array of fragrant spices to try this time of year, from allspice to star anise, saffron to dried orange peel. Be adventurous, and if cooking with spices seems intimidating, why not try them in a warm drink first? A great destination for fragrant spices is in a mulled cider or a winter sangria. (Make your own Mulling Spice Mix.) Or add spices and warm milk to tea for your own chai. Another idea I love is just to simmer spices with hot water on your stove to give your home that wonderful aroma.
Spices are lovely to smell, even if you never cook with them. Though I hope you will.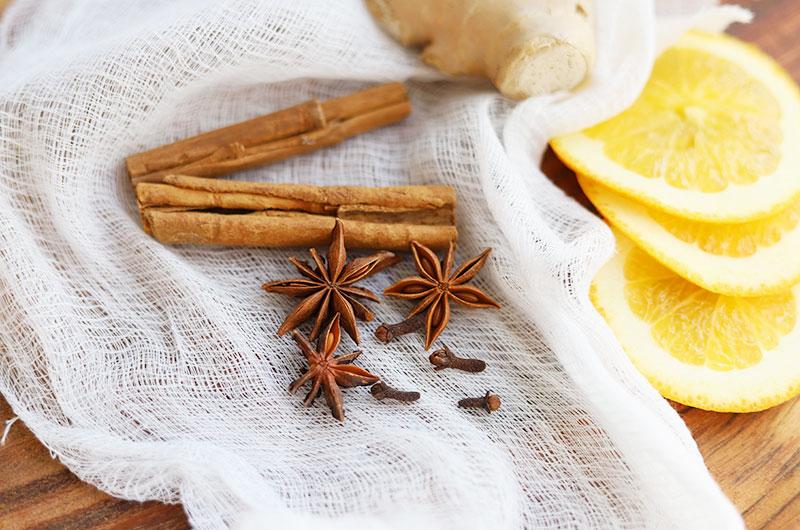 *
---
Jan Buhrman is the chef-owner of The Kitchen Porch.