I know, I know, it's January and we're supposed to be eating light. But as much as I love my vegetables, there are other people in my household (yours too?) who apparently need a substantial amount of calories at dinnertime. Calories preferably of the meat variety. Hence, pot roast.
But not just any pot roast. Spanish Pot Roast with Quick-Roasted Roots.
I start by searing a chuck roast, which always produces a tender roast after long, slow cooking. I add diced chorizo, lots of garlic, smoked paprika, and ground coriander to the aromatics. Then I spike the braising liquid with a good bit of red wine. Delicious.
And since I'm not a fan of soggy veggies, I roast root veggies separately to use as a garnish. (The Quick-Roasted Root Medley conveniently doubles as a weeknight side dish or warm salad ingredient. Any combo of roots will do.)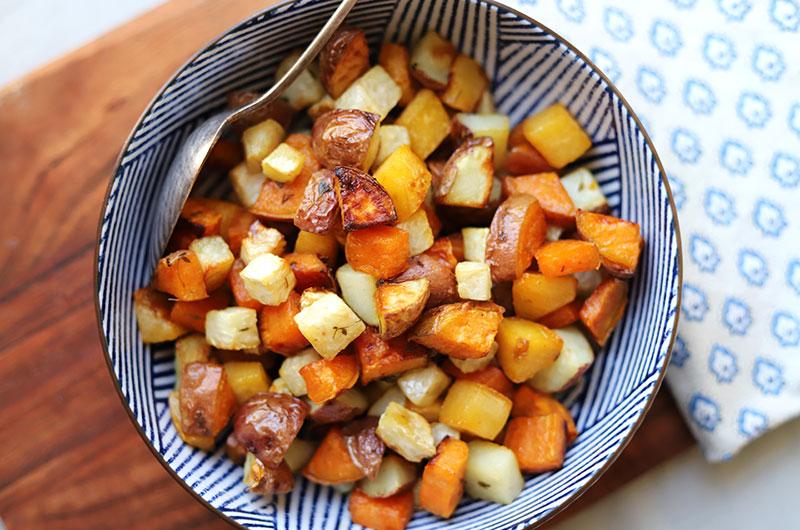 The braising liquid (broth, gravy, what have you) is so tasty that sometimes we just serve the meat in a shallow bowl, drenched with broth and garnished with the root veggies.
But that saucy stuff also begs for a soft landing, like Five-Minute Polenta or one of my all-time favorite rice preparations, Arroz Verde, aka Green Rice. A Mexican classic, Green Rice grabs its hue from spinach and cilantro and is just the thing to serve under a ladle or two of chili, inside a burrito, or really with any braise or stew.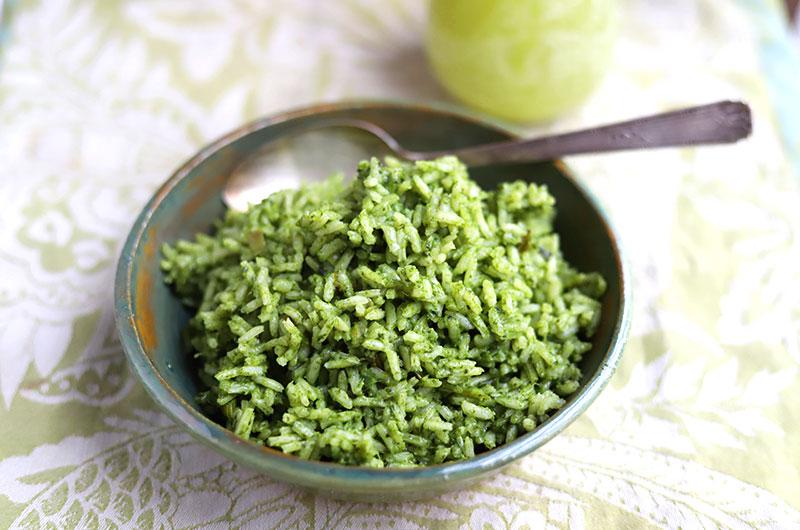 Speaking of chili, two thoughts on that subject: Molly Stevens' Cheater's Beef and Black Bean Chili and Cathy Walthers' (vegetarian!) Black Bean and Butternut Squash Chili. Bookmark those recipes for Superbowl Sunday!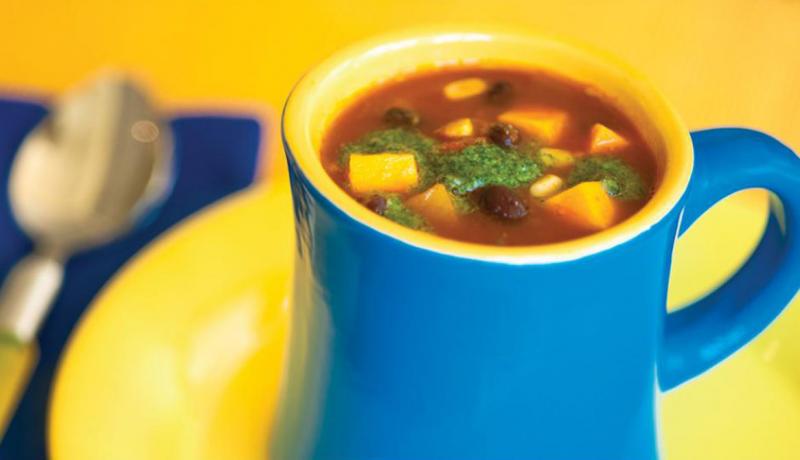 At last — something green. I picked up this lovely head of Napa cabbage at Cronig's this weekend and posted a photo of it on our Cook the Vineyard Instagram feed. I got a lot of yummy suggestions for what to do with it, from yakisoba with pork to kimchi to stir-fries and soups.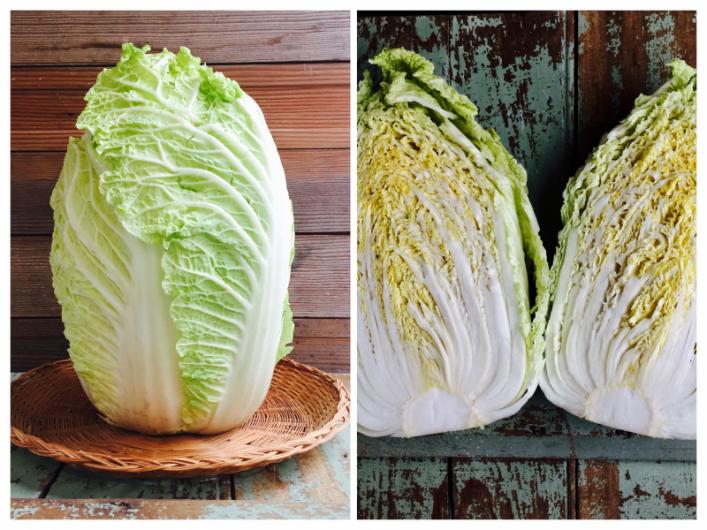 I loved the suggestion to grill it, since any time you brown cabbage, its sugars come to the surface and caramelize. I'm going to play around with these ideas and get back to you.
But in the meantime if you want to try something super-quick, fresh and delicious, try this Quick Limey Slaw. It's an easy toss of sliced Napa or Savoy cabbage, lime juice, salt, and sugar. Keep it simple or add chopped cilantro, sliced radishes or scallions, slivered apple or pear, or a bit of yogurt. Great on tacos or just about anything!
If you're on Island, don't forget the winter food scene isn't dead: Food-Minded Fellow Gavin Smith cooks at the first Ritz pop-up of the season tomorrow night. On Sunday, January 12, the film Fantastic Fungi will screen at the M.V. Film Center, preceded by a special mushroom-inspired meal by Kyleen Keenan. And chef Austin Racine will take over the Ritz kitchene on Wednesday, January 15.
We'll lighten up next week!