If I ever get chickens again, I'll definitely rent them.
Margaret Knight
No one is certain why northern long-eared bats are surviving on the Vineyard when they are dying everywhere else. But the search is on.
Alex Elvin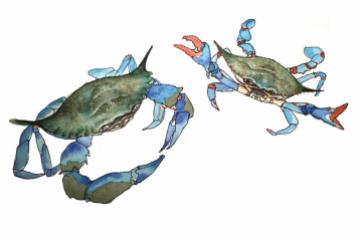 The Chesapeake may be crab country, but their same famed blue crabs – the ones New England restaurateur and cookbook author Jasper White has called "the gold standard for crab cocktail" – swim along our shores, too.
Vanessa Czarnecki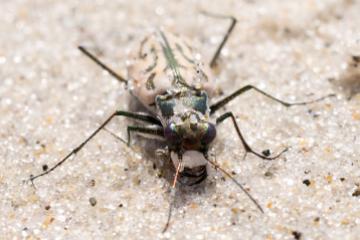 An ecological success story has been taking place largely out of sight – underfoot and under the sand on the south shore, where the northeastern beach tiger beetle has been making a comeback.
Sara Brown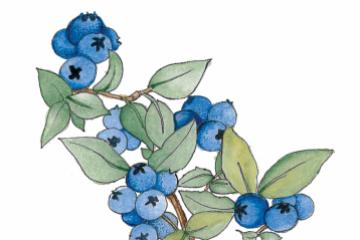 (Vaccinium corymbosum,Vaccinium angustifolium)
Blueberries won't ripen until June (at least), but spring is the perfect time to scout locations. The plants have small white or pink bell-shaped flowers that make them easy to identify. If you find a good stash, take note, and then keep quiet. Wild blueberries are in high demand.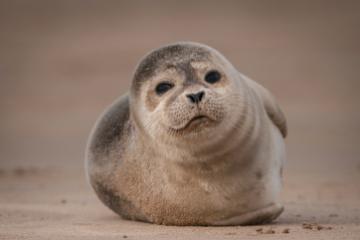 The off-season may be quiet on the Cape and Islands, but it is a busy time for the area's gray seals.
Sara Brown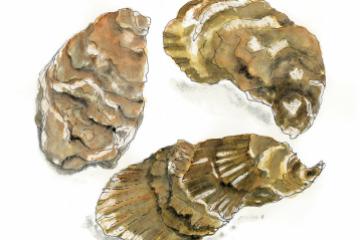 It's a strange twist of fate that oysters, often described as nature's aphrodisiacs, are such funny-looking things.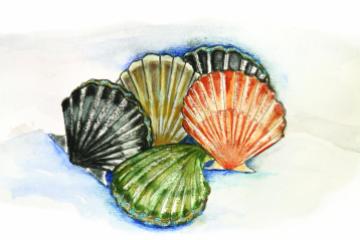 Forget hunting or fishing – starting in October, gathering sweet bay scallops is where it's at.
Pages