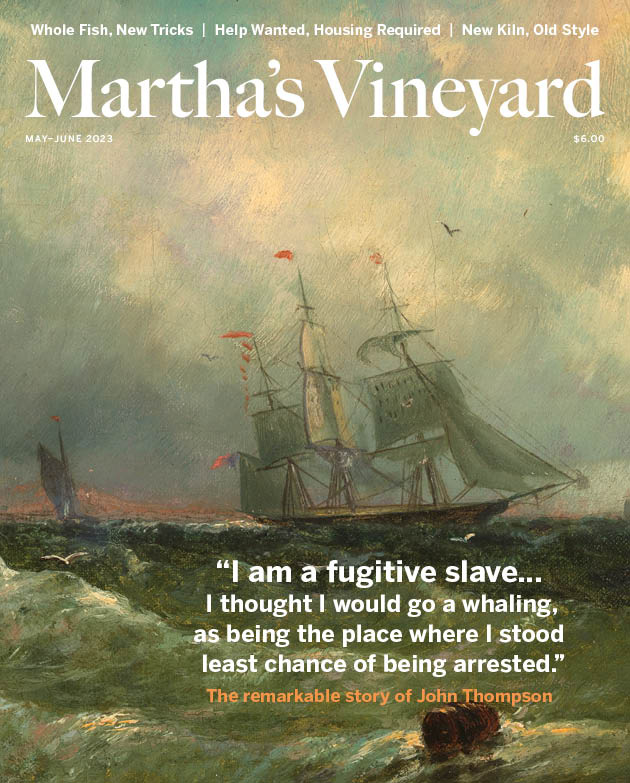 Nearly twenty years ago I read the essay "Joyas Voladoras" by Brian Doyle. A work of dizzying beauty, it has stayed with me ever since. Doyle – a writer's writer who never hit marquee status but racked up accolades and admirers – wrote prolifically and often astonishingly about birds, sturgeon, basketball, faith, love, the mysteries of the minds of children and other wild animals, and any other living thing that caught his rapt attention. He was a keen and patient observer of small daily miracles and moments of grace buried beneath the thrum and dither of daily life.
Doyle published more than twenty-five novels, novellas, and collections of essays and poems before he died from complications of a brain tumor at the age of sixty. But it is "Joyas Voladoras," his consideration of the heart – human and otherwise – that is considered his masterpiece. Despite stiff competition, it gets my vote.
I have read the essay perhaps sixty times and thought of it much more often – every time I feed the hummingbirds for which the piece is named, for instance, or encounter a set of old-timey saloon doors, which Doyle informs me are the size of the heart valves of a blue whale.
I think of it while strolling the paths of memory, recalling the sound of my grandfather's lilting "Good morning, sunshine!" as he flipped banana pancakes in my childhood kitchen. I thought of it earlier this year when a high school friend, a whirring force of nature, was defeated by an aggressive cancer, leaving behind two young daughters. I turned to it again just a few months later when I learned that the heart of someone I love will soon be removed from his body, discarded, and replaced with another.
Most recently, I thought of it and Doyle's many other fine works as I pored over Bill Eville's excellent debut essay collection, Washed Ashore: Family, Fatherhood, and Finding Home on Martha's Vineyard.
Eville – editor of the Vineyard Gazette, husband of the minister of the First Congregational Church of West Tisbury, father of two – is a familiar name on this Island. For more than a decade he has recounted the particulars of his family life and relocation to Martha's Vineyard in the pages of that paper. In the process, he has earned himself a devoted and much-deserved following. Those stories, plus many new ones, form the basis of Washed Ashore, an excerpt of which appears on page 22 of this issue.
The essays contained within are raw, authentic, funny, painful, joyful, and beautiful, sometimes achingly so. They are entirely Eville's own, needing no comparison to any other author to prop them up. But reading them, I was struck by his rare ability to linger Doyle-like in the quiet moments – the heavy silence that hangs in the room during his wife's cancer treatment, the tug of his daughter's hand during a walk in the woods, the daily ritual of dropping off a child at school. In tossing these moments around and paying them their due attention, Eville broaches the big questions of how to be a good father and a good man, and how to move forward in the face of uncertainty. He reminds us that life's little moments are not so little. That in the right hands, the most personal stories are often the most universal.
Accomplishing this is no easy feat. It is the result of hard work and honed talent made to appear easy. But lucky are we who, because of such effort, stumble upon a book or essay or poem or song or painting that speaks to us and stays with us and invites us to pay close attention. Eville's book, out May 16 by publisher Godine, is one that will stay with me.