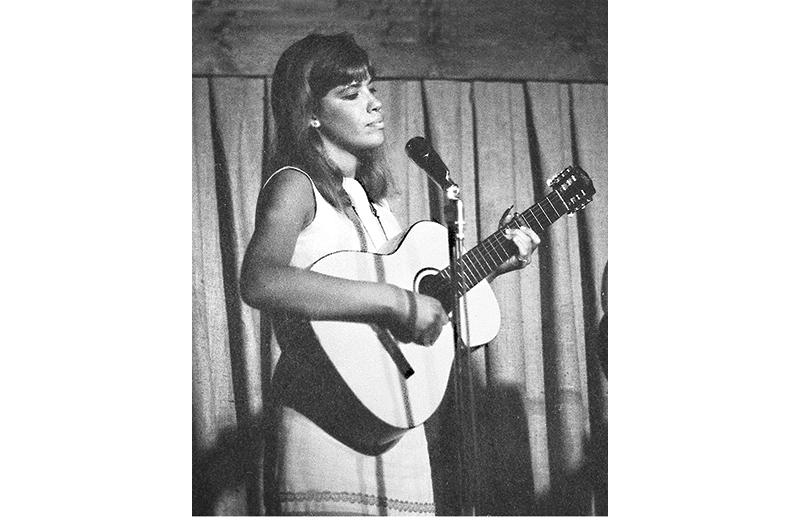 Keeping He​r Wai-ay-ay-ay-ay-ting
The Vineyard's own Carly Simon will be inducted into the Rock & Roll Hall of Fame in November. To which we say, "What took you so long?" Simon, who performed as a teenager with her sisters at the now legendary Mooncusser Coffeehouse in Oak Bluffs, has sold nearly ten million records throughout her career.
Nantu​cket Allows Topless Bathing, Bans Nip Bottles
Enough said. Though in other, possibly related news, The Boston Globe reports that all ferry reservations for the entire summer to the sandbar reported to lie somewhere to the east of the Vineyard sold out in a day.
Actua​lly it Was Anothers Town
"Ex-child actor who appeared in Jaws as a boy wearing fake shark fin is named police chief of the same Martha's Vineyard town where classic 1976 movie was shot," headlined the Daily Mail in a story about the appointment of Jonathan Searle as the top lawman in a town the paper identified as "Oaks Bluffs." Not to be outdone, Today Show anchor Carson Daly, after reporting Searle had been named chief in a place called "Oaks Bluff," added that Searle joined the "Edgarton" police department in 1986.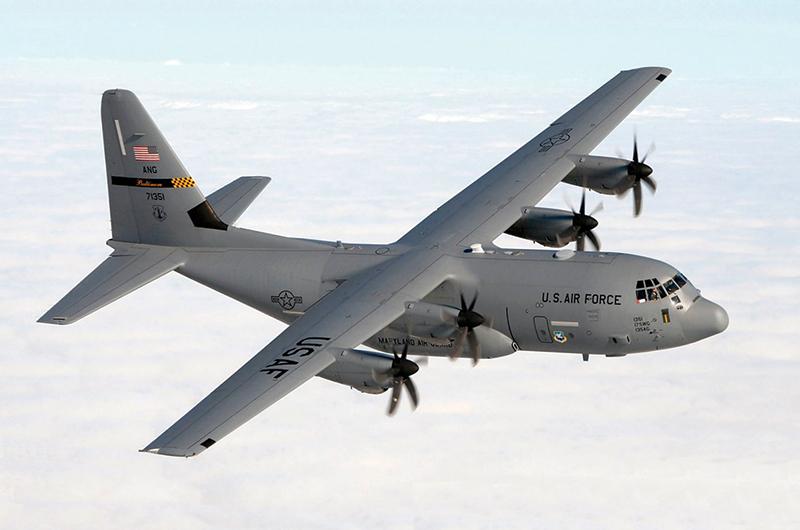 Your Tax ​Dollars at Work
A U.S. Air Force Reserve WC-130J Super Hercules aircraft made an unscheduled and unauthorized landing earlier this year at the Martha's Vineyard Airport in order to pick up a crew member's motorcycle. The Air Force subsequently disciplined all members of the Mississippi-based crew, but did not release their names. It did release details on the bike, however: a sweet-sounding 1970 BMW R75/5.