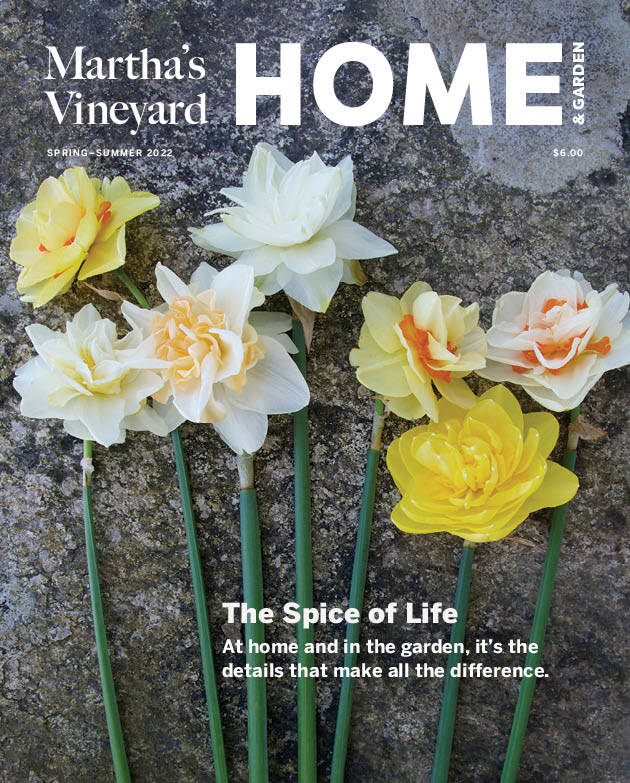 For a bunch of years when I was a boy in western Massachusetts, I spent as much time in the home of my best friends Warren and David and their slightly older brother Gilbert as I did in the home I shared with my own three sisters and parents. Their mother, Evelyn May, was a young widow, having lost her husband when the boys were all under the age of about eight.
Looking back, it's obvious that about the last thing Evelyn needed in those years was another adolescent male in the house, taking his turn trying to pack as much ice cream into a coffee cup without piling it up over the rim, which was against house rules. Piling as much peanut butter on a piece of toast as the laws of physics would allow. Tracking mud from the dam-making operations in the stream out back into the kitchen. Leaving damp towels on the one bathroom floor that all in the house shared. Bunking in the bedroom that David and Warren shared. And generally just being another growing body underfoot. But I never felt unwelcome, and I loved Evelyn.
I won't say she was like another mother to me – one of those was more than enough. I remember her sitting at her little kitchen table laughing. I remember her once in a while getting goaded into playing and singing "Heart and Soul" on the old upright piano in the living room. I remember her in her office in the junior high, where she was a secretary, sitting behind her typewriter and smiling at me whenever I poked my head in to say, "Hi, Ev, can you drive me to your house after work?" I remember her telling her shaggy dog joke about the mean old Tennessee bear, which she always prefaced by saying it was actually her husband's joke. I wish I had known him. His life was cut short, but remembering Evelyn even now makes me know he must have been a lucky man nonetheless.
The thing about Ev was I knew instinctively she would always be there, no matter how stupid we might be. One memory stands out, both for its stupidity and for her miraculous appearance. It was the day we set off in sleety rain on ice floes with some other boys from the neighborhood to float like Yukon Cornelius down the swollen Fort River through the golf course. Of course we had no plan for how to get off the ice floes. Of course we pretty much all fell into the river and got completely soaked to the bone. And, somehow, of course, there was Evelyn in her light blue VW bug pulling up to the edge of the golf course to find us just as we were wondering if we were going to die of hypothermia on the walk back to her house. She was so mad that just about the only words she could spit out of her mouth to us were "get in the car." Which we did.
I read in Evelyn's obituary recently that she could get mad but she forgave quickly. It was true. I think she forgave us even before we got back to her house and dripped all over her kitchen floor. I think I remember hot chocolate.
I miss her. I miss those days before any of us boys really knew anything at all 
about this life other than that the meaning of a home has nothing to do with the number of rooms, the quality of the furniture, or the color of the paint. It has to do instead with the people who are there who will always come out in the rain to find 
you right where you are, no matter how far away your pea-sized brain and the world's thin ice has carried you.