Nab's Corner: Unlicensed tavern and inn located near the intersection of Quansoo and South Roads in Chilmark during the 1700s. Owned by Abigail Dunham, a single woman who was commonly referred to as Nab, it catered primarily to sailors from ships that docked in Squibnocket Pond, which at that time was open to the sea. According to a later account in the Vineyard Gazette, these "were men who were not to be daunted by a four-mile walk if there was a pretty face to be kissed or a mug of rum to be drained at the end." Islanders, too, occasionally partook in the pleasures Nab offered. "There were storms and strife of the domestic order in certain parts of the Island from time to time, all arising out of visits by the heads of families to Nab's Corner," the same account said. As for what ultimately became of Nab and her corner, lore has it that the structure was moved at some point to an unknown location. Of Nab herself, the legend says only that "she was, and then she was not."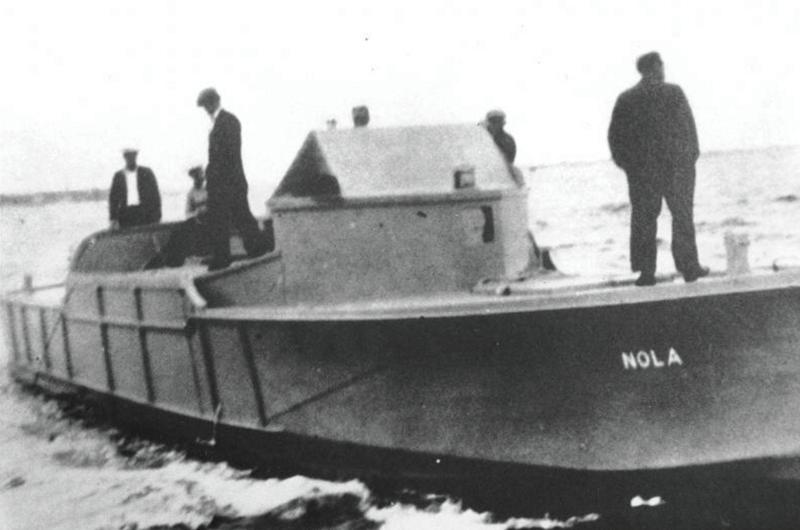 Nola: Rumrunner that exploded in Menemsha Bight while fleeing authorities in 1931. The 48-foot Nola had three engines, giving her the ability to go 35 to 38 knots while carrying up to 800 cases of liquor in the hold. Apparently 800 cases weren't enough for owner Frank Butler, and on December 18, 1931, he made a second run with hundreds more five-gallon tins of Belgian booze stacked on deck. Around 10 p.m. off Gay Head, he refused to stop for three Coast Guard patrol boats and one destroyer. The patrols opened fire on the pilothouse and engine room, then directed their aim at the cargo, which caught ablaze. Nola still did not stop and the chase continued toward Menemsha, until a one-pound shot disabled the burning boat. Butler and his crew were taken off the Nola, along with some liquor the authorities wanted for "evidence." Before they could tow the Nola in, she blew up and sank. Ironically, one of the Coast Guard boats that caught the Nola was a rumrunner requisitioned from Frank Butler.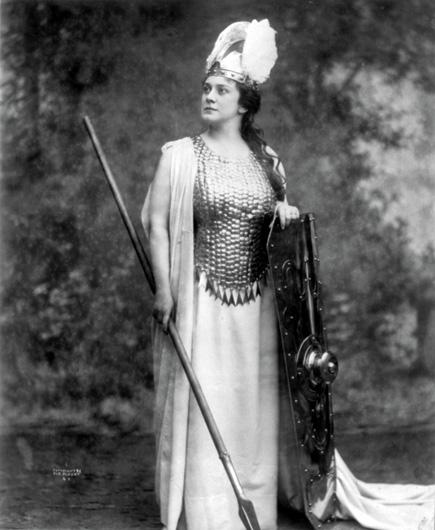 Nordica, Lillian: 1857–1914. Opera star whose real name was Lillian Norton and whose great-grandparents were part of a consortium of Island families that moved to Maine in the 1790s to found the town of New Vineyard. Born in Maine, she attended the Mitchell Academy in West Tisbury. After she was an international star, Islanders boasted of having seen her perform at Union Chapel while "still a Norton." On the Vineyard she caught the eye of Captain Joseph DeLamar, who devoted his life to winning her love. He sailed to Bermuda and recovered marble from a sunken bark for her education. She took the tuition, then rejected him. To avoid paying his crew, he disappeared for a time, only to reappear years later and present her with a fortune made in mining. She rejected him again.